SavageX is rapidly growing and is about to extend its portfolio once again. Only a month after first steps into sportswear were announced, it is now obvious that Rihanna's underwear line might get into apparel and nightwear as well. The brand is currently looking for people to occupy positions that will lead SavageX into new directions.
SavageX wants "designs that are easy to understand"
TechStyle (co-owner) is looking for a "Senior Technical Designer" who will create and manage the entire process for "Sleep & Loungewear". Meanwhile another job ad for a "Senior Graphic Designer" went online for the category "Apparel". The ideal candiate will be responsible for the creation, execution and management of print, graphic design and hardware development. The job application reveals that the candidate's aesthetic should translate into "designs that are clear, compelling, visually exciting, and easy to understand."
SavageX will launch own stores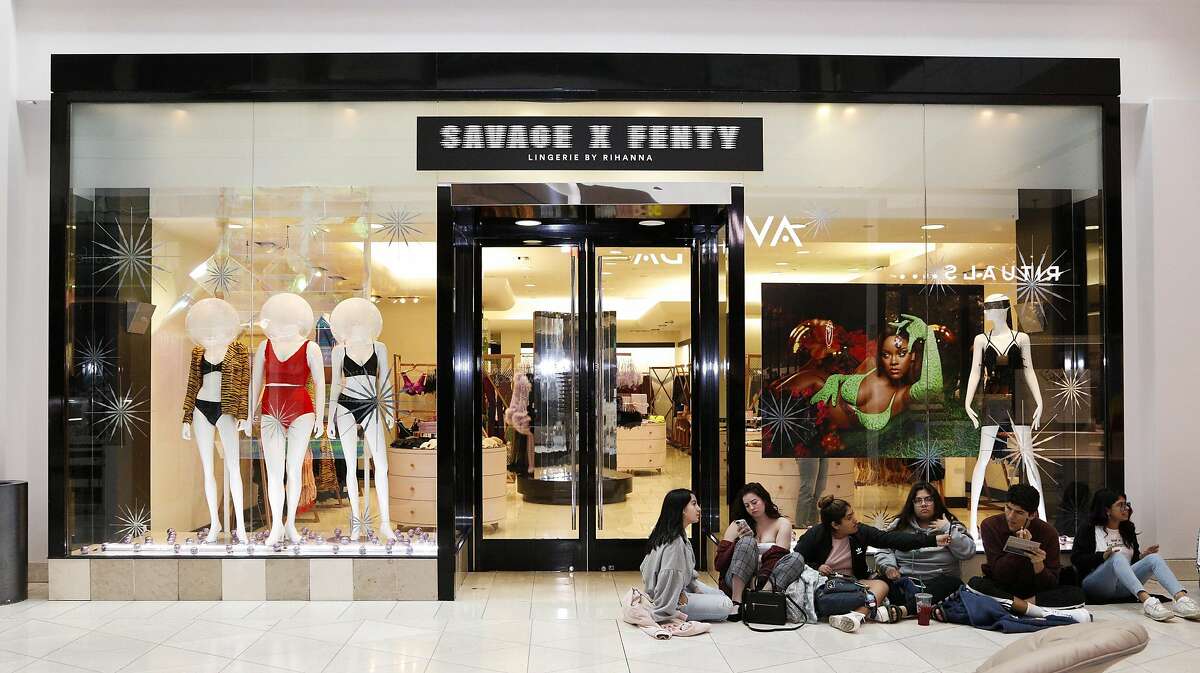 SavageX launched in May 2018 and so far focused on e-commerce only. However, the brand just raised another $115 million to even expand into retail. The round was led by private equity firm L Catterton, in which luxury giant LVMH has a stake in. The new investment will be used to expand into retail. According to a new job application for "Director, Retail Operations and Experience" SavageX will not only licence existing retailers to sell their designs, but will even open their own stores. The new candidate will be responsible to "launch the operational foundation of the Savage X Fenty retail fleet" and will be in charge for the "New Store Opening Team".