SavageX is known for its inclusivity. As it's "second nature" to Rihanna it was obvious that all her brands followed her vision of diversity from the get-go. Launching 40 shades of foundation was a gamechanger for the beauty industry and her lingerie line including trans models and such with bigger sizes made some competitors file for bankruptcy. Now Christiane Pendarvis, Co-President and Chief Merchandising and Design Officer of SavageX, talks about how other brands could improve diversity within the company. According to her, it starts within the business and goes on with the products.
SavageX: Important to represent minorities in leadership and mid-level roles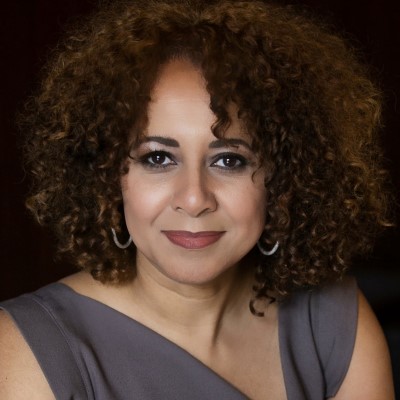 Pendarvis was invited to the "NRF Chapter One" (Virtual Expo for Retail) and joined the panel named "More than a manifesto: Building diversity and inclusion into your product, people and performance" on Tuesday (Jan 12). She recommended companies to look at their own data first: It should be important to have minorities represented across leadership and mid-level roles as it would impact advancement opportunities and employee retention.
SavageX even goes beyond that and follows a very own method: The brand holds group sessions in which employees of color share their own personal stories of racism and prejudice. According to her, programs like these "crystallize" what racism looks like to different people and helps bring professionals together to find a solution, as "Business Insider" reports.
Christina Pendarvis: Brands should know about the needs of women of color
Meanwhile it should be important for a consumer to understand a brand's role in the marketplace and among consumers. In that context she even referred to Fenty Beauty's launch with 40 shades of foundation:
"It really turned his head on the cosmetics industry and it shouldn't have taken that long. When you just look at the diversity of customers and women that were buying beauty products, that shouldn't have been as breakthrough as it was. But I think if beauty brands had really been talking to women of color, they would have found that we were wholly unsatisfied with what the options are."
Pendarvis is happy to work at SavageX as she holds a role in which she has the platform to "make sure that all customers, all women in particular, are represented in the fashion and beauty world". The Harvard graduate joined SavageX in 2020 and was even working with Victoria's Secret before (2004 – 2008). At SavageX, she's in charge for all product creation functions and is also part of the Techstyle Fashion Group's Executive Committee.